Medical aesthetics you can trust.
Bare Skin Aesthetics 605 | Ashley Wagner, CNP
Harrisburg, SD
About Bare Skin Aesthetics
We are pleased to offer medical aesthetics in the Sioux Falls, SD area. Our services include Botox, Filler, Liquivida IV Therapy,  Hydrafacial, Latisse, and more. We use only the highest-quality products and the most effective techniques to ensure that you get the best results possible.
Ashley Wagner, CNP, will work with you to determine what procedure is right for your needs and goals. Whether you want to improve your appearance or just maintain it, we can help!
If you're ready to get started on your path toward better skin and improved self-confidence, give us a call today!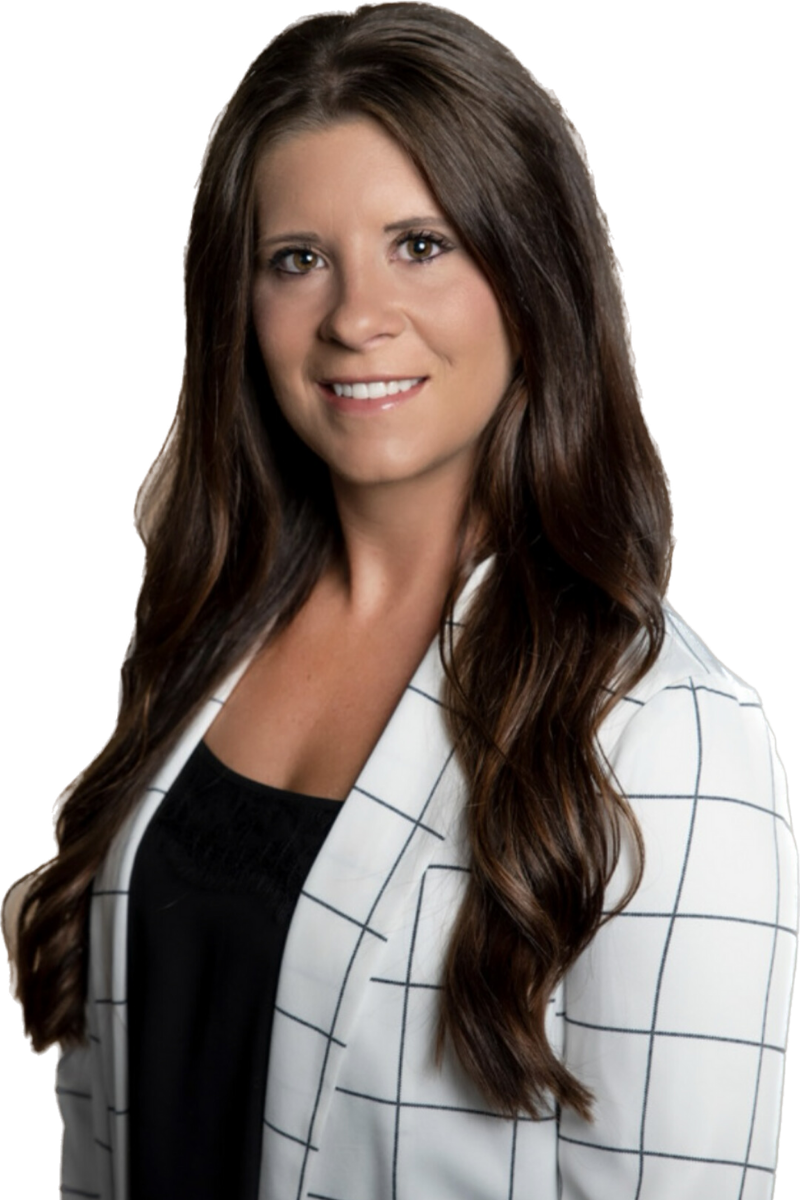 Medical Aesthetics Services
Treatment of fine lines and wrinkles by relaxing the facial muscles that lead to wrinkles of the forehead, crow's feet and "11" lines. I have an artistic approach to treating wrinkles without a frozen look. The goal is a natural, wrinkle free approach. 
Dermal filler is used to replenish areas of loss due to aging while also helping to diminish facial lines. Lip filler is also used to give the lips a full, even shape. 
Sculpt, Cleanse, Extract, Nourish, Hydrate and Rejuvenate your skin. With multiple different treatment options and boosters, you can prevent, correct or maintain your best skin yet.
Replenish. Rehydrate. Revitalize. When daily vitamins are not enough, stop losing nutrients from lack of absorption and get it via IV therapy. Get more energy, stay healthy, fight sickness and slow down aging with a variety of options for different IV bags and injections that suite your specific needs.
Are your lashes thinning over time from age or from artificial lash use? Do you want fuller lashes? If fuller, longer, darker lashes are what you crave, Latisse is for you! With this kit, you simply apply to upper lash line nightly and let the magic work.
Shedding those extra pounds is no easy task. As always, regular exercise and a healthy diet are essential in any weight loss program. Good news is, there are supplemental treatments that can support your hard work and give you an extra edge. Looking for a way to supercharge your weight loss efforts? Sign up for Lipotropic injections! This is a non-invasive medial treatment that helps your body burn fat more efficiently. 
Medical Aesthetics for the Sioux Falls, SD Area
Where beauty and wellness meet. When you look good, you feel good. When you feel good, you look good.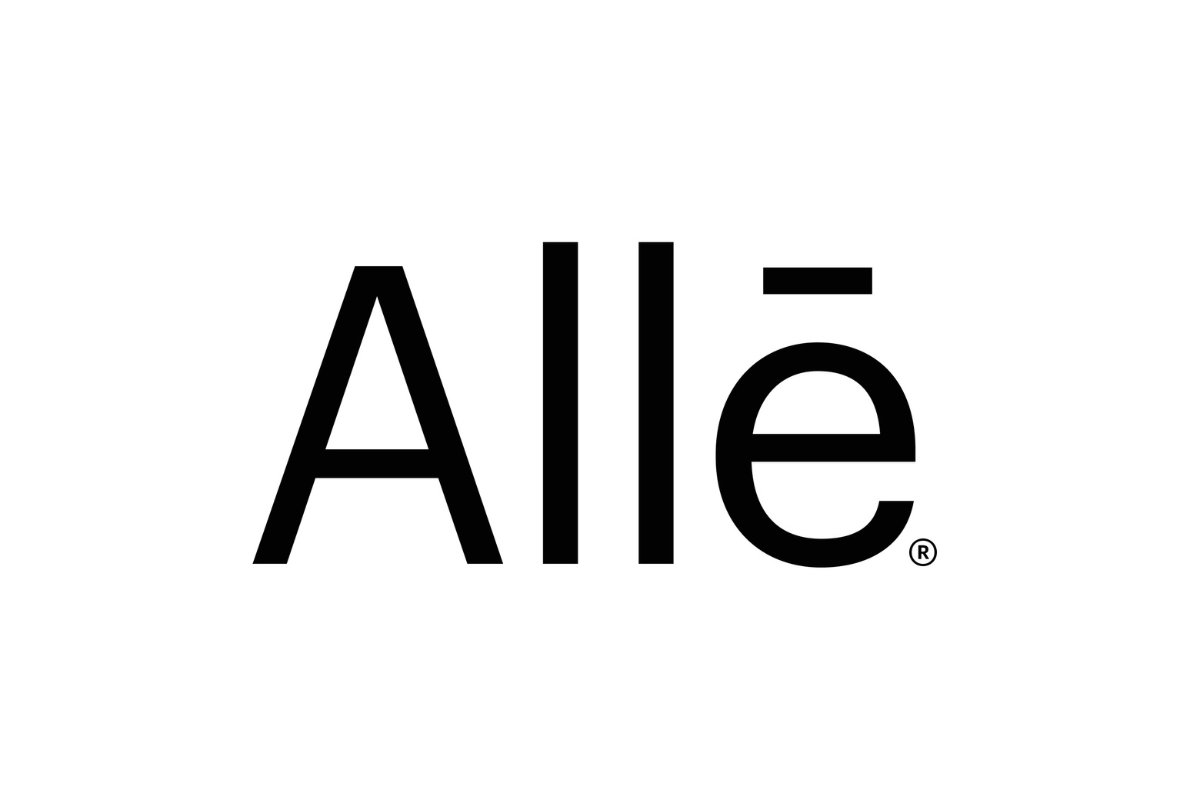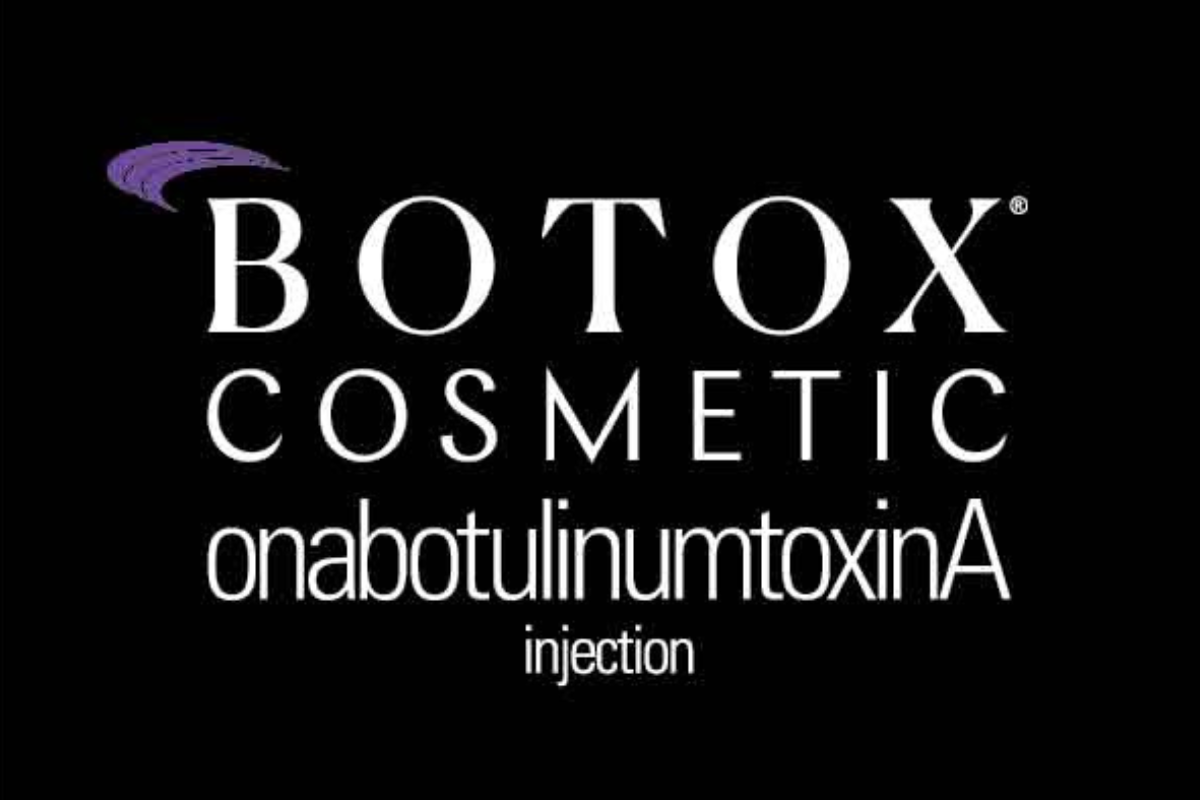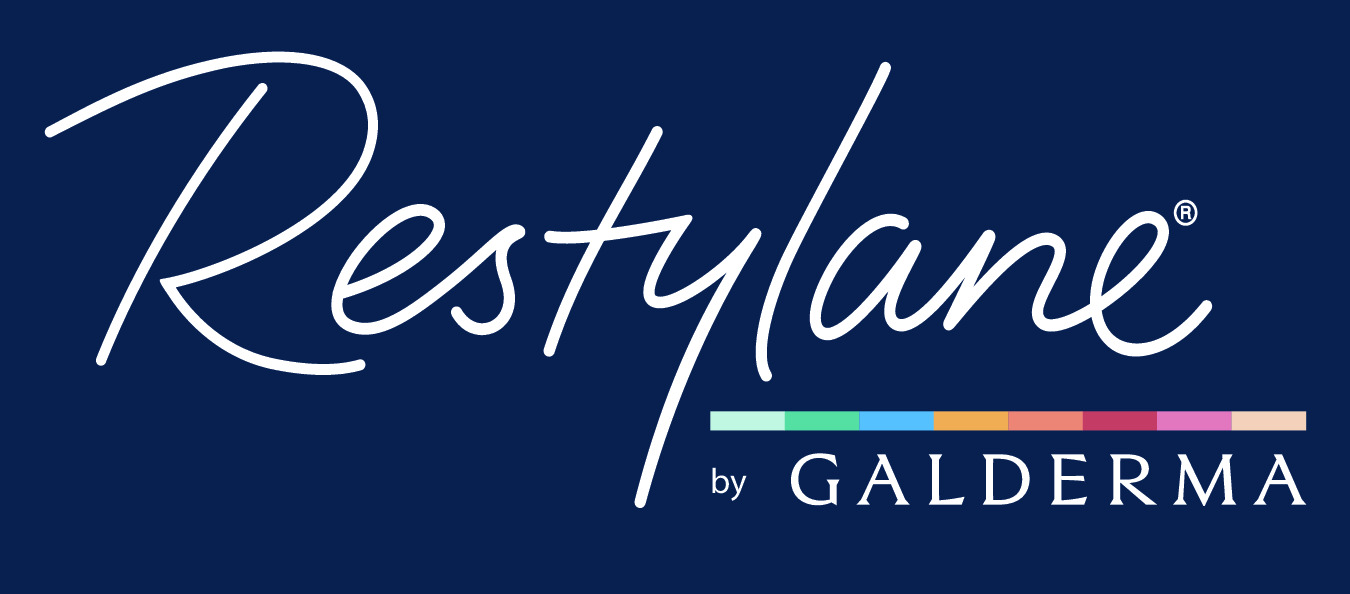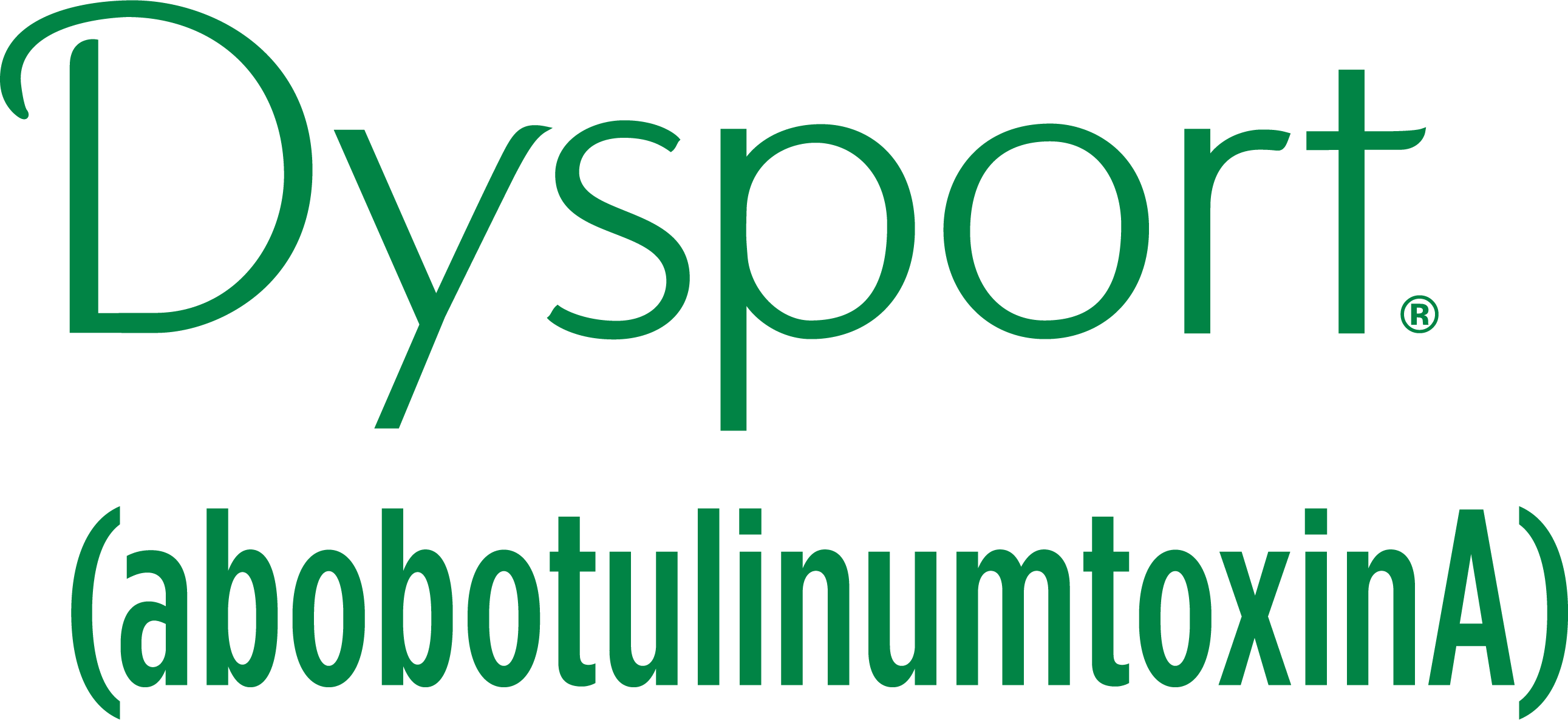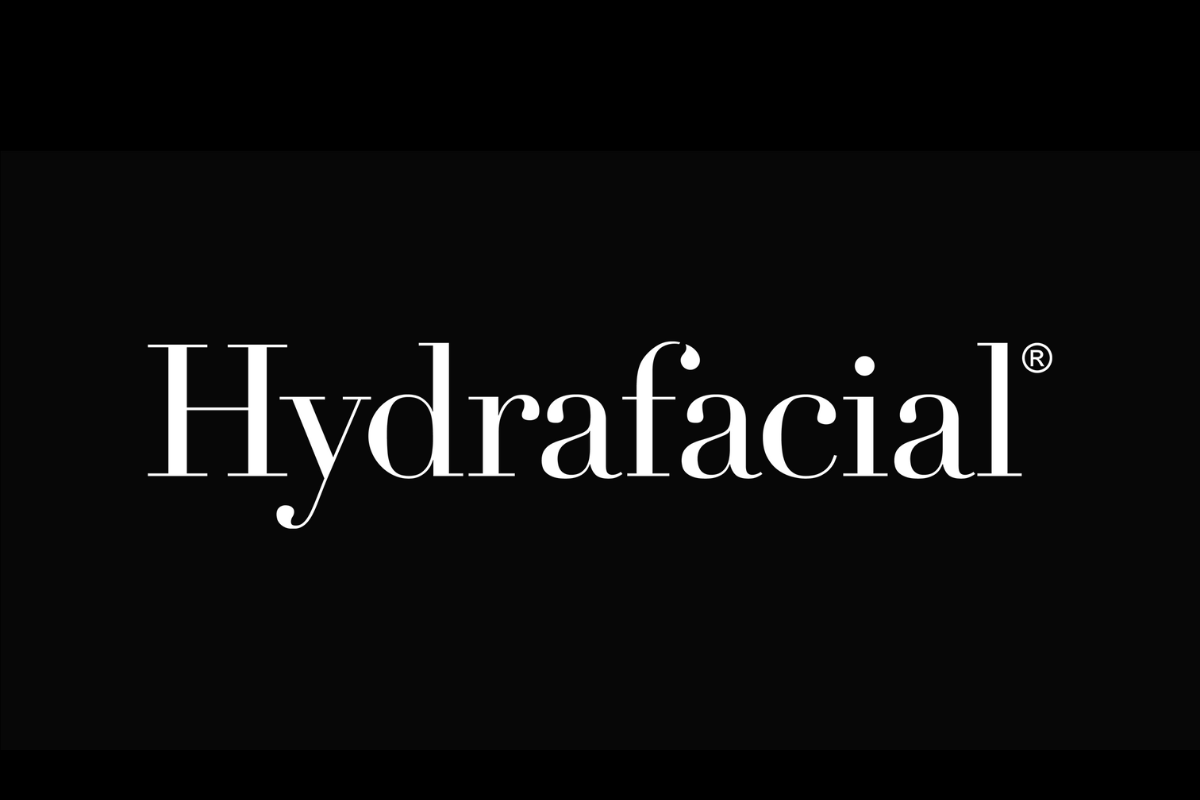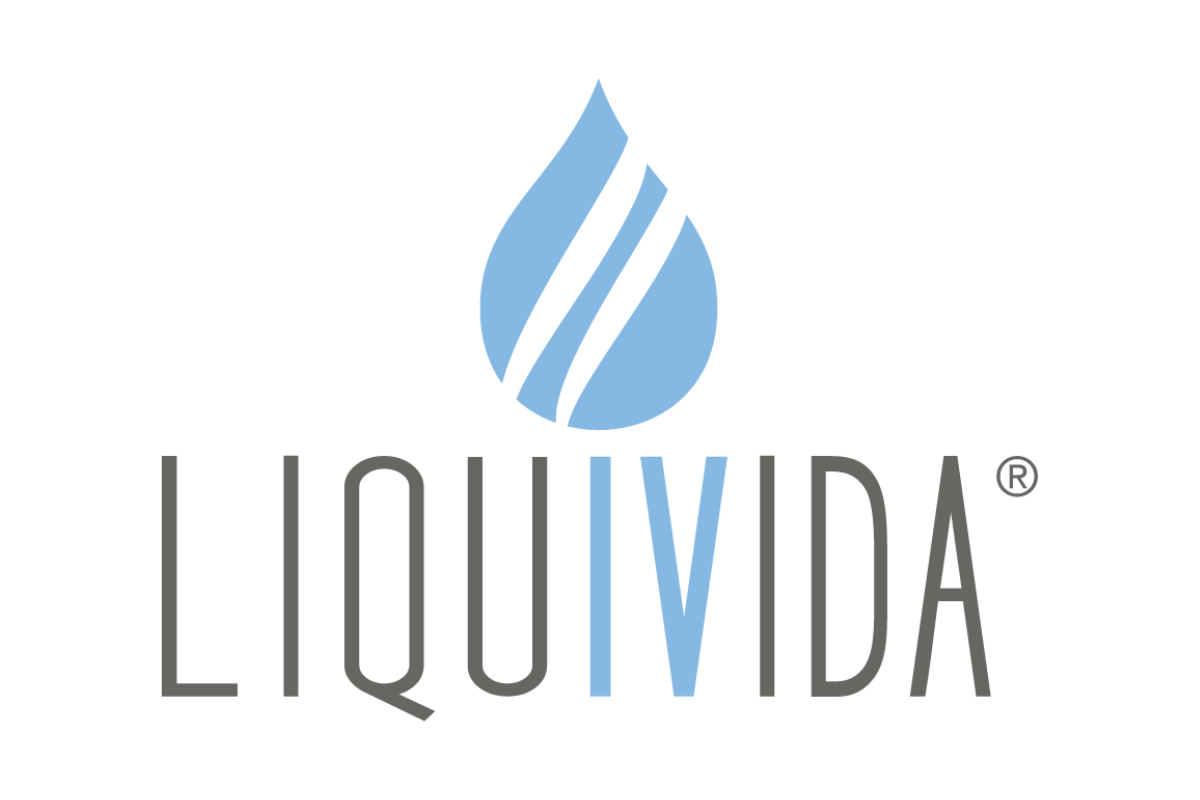 Contact Ashley Wagner, CNP to schedule your consultation or learn more: